Industry-Leading Support Services Backed
by 55+ Years of Tested Operational Systems
When you join the Boston's family you don't just get comprehensive support and training, you get the invaluable benefit of the brand power that comes with more than 55 years of successful expansion all over North America. While other chains are growing stale, Boston's Pizza represents a fresh angle in the casual dining business.
We're
#1

!

It's no fluke Boston's was named the #1 Restaurant & Sports Bar by
Entrepreneur Magazine (Franchise 500 BEST OF THE BEST – 2017). In fact,
here are a few other numbers that show what makes Boston's a winner: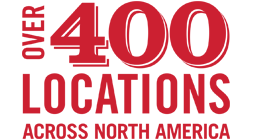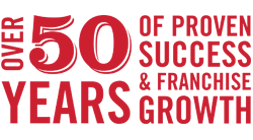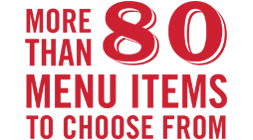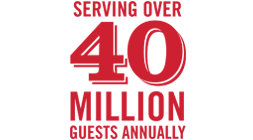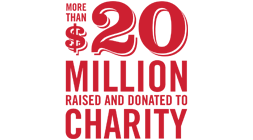 From Our Franchisees
Don't just take our word for it. Hear what current Boston's franchisees said about their experiences so far.
"It was scary at first but it has been the best decision that we have ever made. We have fun every day."
Bob and Barb Tuttle,
Franchisees/Canada
"Had it not been for their support and for their direction, and for the amazing people who were working at the corporate office, I don't think we would have grown so quickly."
Anil and Sarthak Kapur,
Franchisees/Canada
"They're always there to help. Very good support, very strong system."
Henry Chen,
Franchisee/Texas
"The Boston's concept and the brand has become very strong in our city."
Jose Torrado,
Franchisee/Mexico
Two Proven Concepts under One Roof
Boston's is both a family-friendly restaurant and a lively sports bar, all under
one roof. That equals two great opportunities for you! We also offer flexible
design and space options to ensure your Boston's is a perfect fit for your
territory and guests.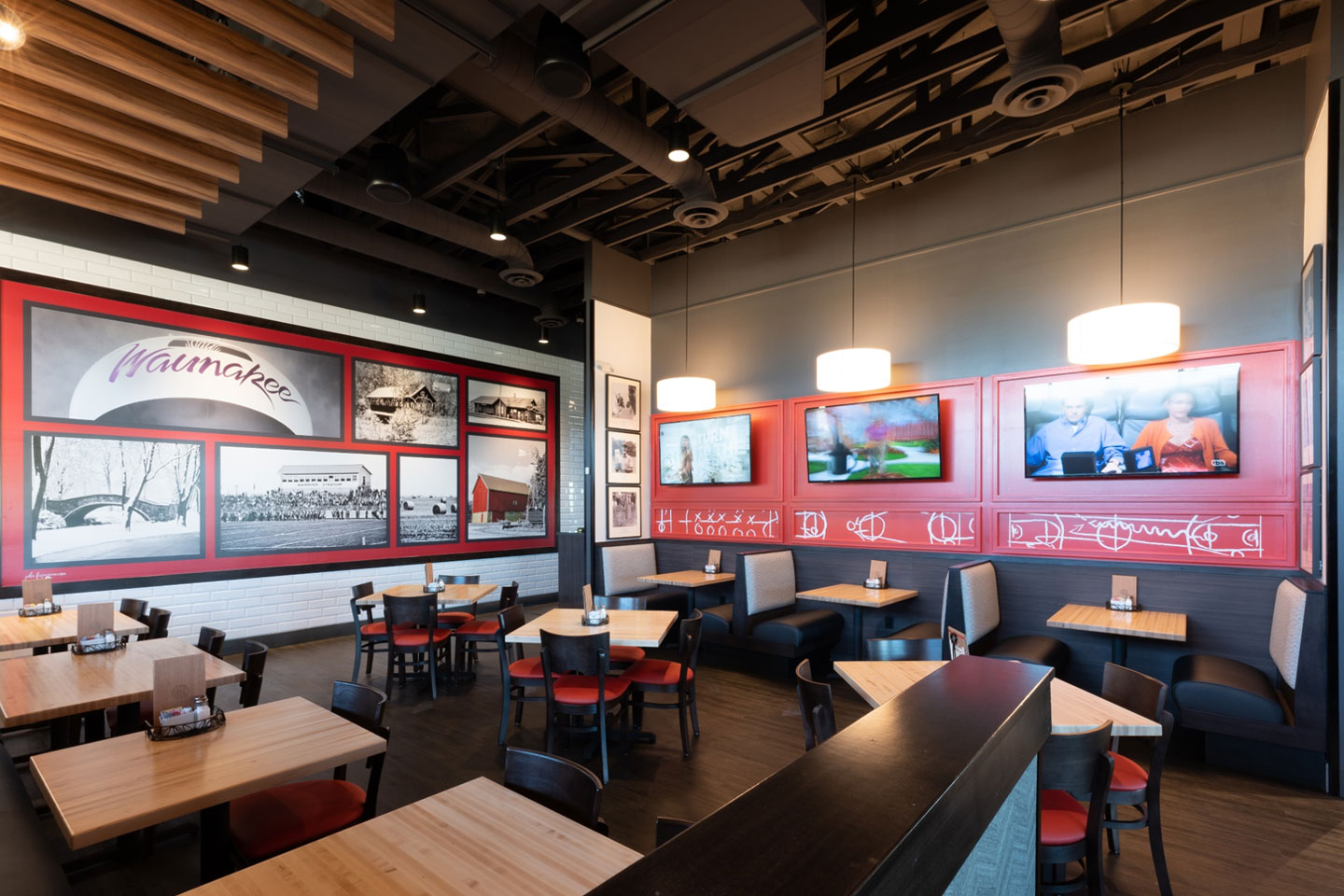 Restaurant
Designed for families of all sizes, our restaurant provides a relaxing environment for celebrating both the big victories and the little ones. Our menu is full of fresh ideas, including 80+ menu items made in-house for our guests to share with family and friends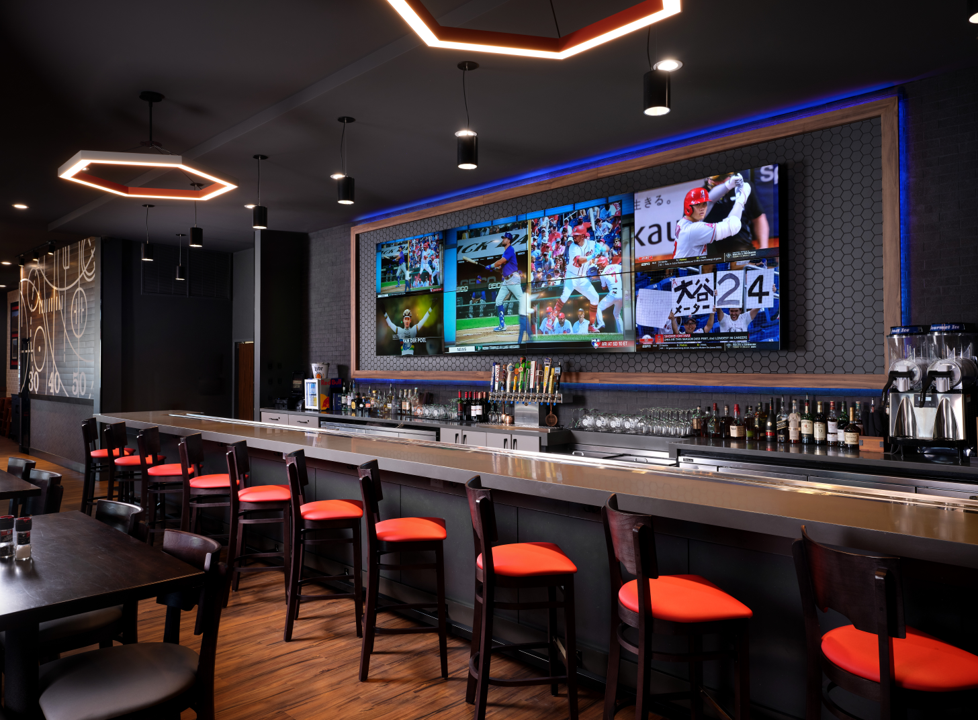 Sports Bar
A great place for friends and fans to meet and watch a game. Our sports bar is open late, serves a tantalizing array of ice-cold beers, refreshing craft cocktails, and happy hour specials in addition to our full restaurant menu
BOSTON'S PIZZA
RESTAURANT & SPORTS
BAR IS
GROWING
Boston's is an award-winning concept with annual
system-wide sales exceeding $1 billion. But we're not
stopping there. We are pleased to consider inquiries
from potential franchisees interested in single unit
and multi-restaurant operations and development.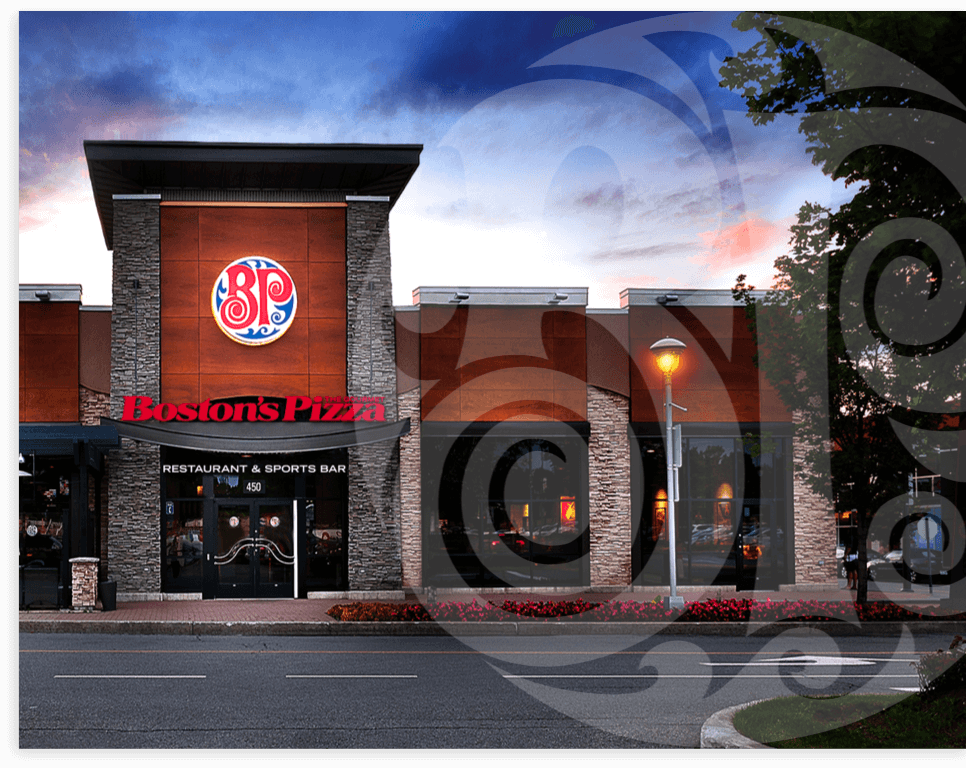 Franchise Opportunities
Select a state to view existing locations and growth markets ready for you.
Conversion Opportunities
When the opportunity for converting an existing property is possible, the
savings in investment and time can be significant. There are many markets
across the U.S. that have been overdeveloped by casual dining brands and then
abandoned, leaving behind excellent locations with conversion potential.
Boston's is prepared to develop these spaces when the opportunities are in our
targeted markets and meet our site and demographic requirements.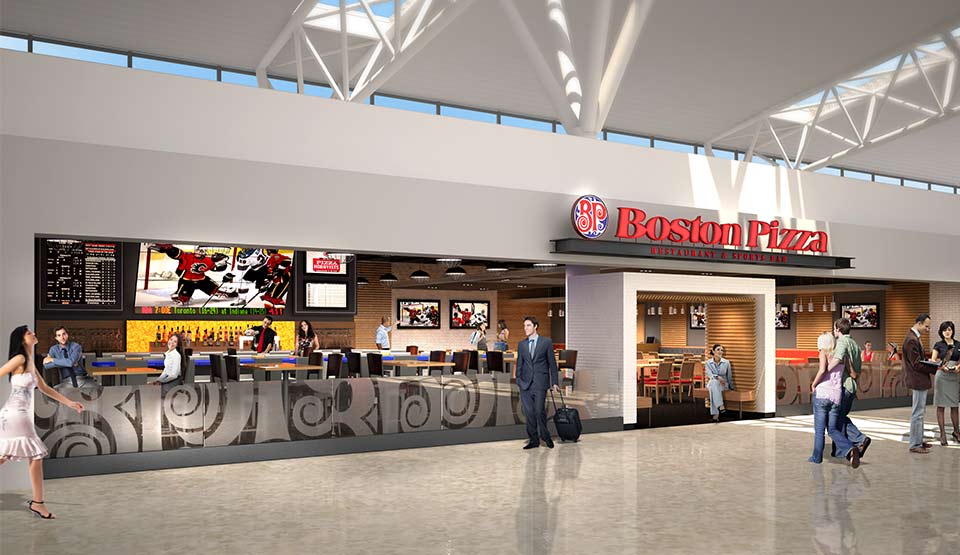 Non-Traditional
Boston's restaurants are a perfect fit for locations in airports, casinos, select truck stops and travel plazas, military installations, theme parks and sports venues. The opportunity to offer select menu items, and popular beverages from our sports bar, gives Boston's an additional advantage to serve Guests in areas that are not commonly considered for many restaurant concepts.
Hotels
Boston's has experience operating in hotel environments. We currently have two (2) units open and operating; one in Little Rock, AR at the Holiday Inn and a brand new restaurant in Yuma, AZ at the Four Points by Sheraton (Marriott). We also have two (2) new hotel locations under construction that will open in 2022. We are aggressively seeking franchisee partners in the hotel segment in the following categories for new build and conversion opportunities:
Midscale
Upper midscale
Upscale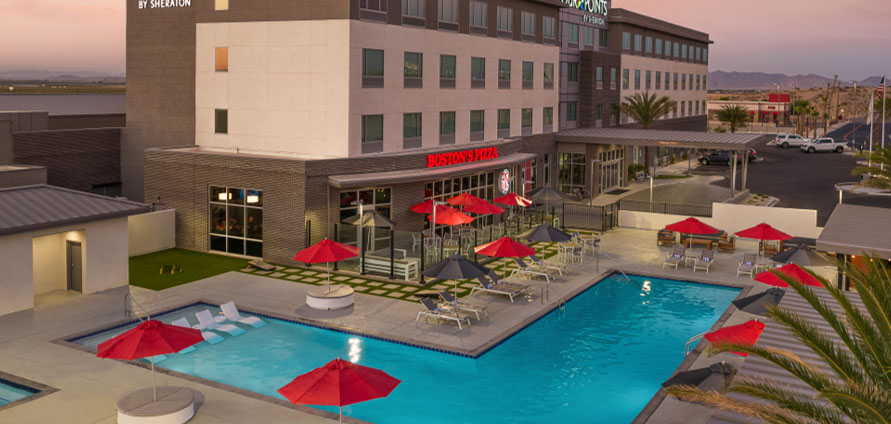 Supporting You Every Step of the Way
As a franchisor, we're committed to helping you build your business, which is
why Boston's support services are a pillar of our business model. From training
and IT to marketing and operations, you can count on the entire Boston's team
to help your location reach its full potential.
01.Construction
Boston's experienced project management team assists you
through the entitlement process, contractor selection, and
bidding process, as well as overseeing the construction
progress and final inspections.
02.Training
Our training staff uses various methods to increase
knowledge around operations, functional roles within the
restaurant, POS features, and management fundamentals.
03.Purchasing
Our purchasing team negotiates contracts with suppliers to
ensure that you receive your food ingredients and major
kitchen equipment at competitive prices.
04.Operations
Regional Business Managers (RBMs) act as a consultant and
partner by coaching the staff and restaurant management
in guest-focused behaviors, costs containment, restaurant
efficiencies, best practices, and team member development.
05.Marketing
You'll receive support on a local and regional level in the
form of customized advertising, media buying, public
relations, and national campaigns. Local Marketing
Managers help in planning and executing marketing
initiatives and localized programs.
06.New Product Development
We like trying new things, and so do our customers. That's
why we're constantly testing and enhancing our food and
beverage menu to ensure high customer satisfaction and
repeat visits.
Requirements
A Boston's franchisee is someone who loves people and is committed to success.
As part of the Boston's team, you'll be expected to participate in your location's
day-to-day operations, adapt quickly to changes within the company and market, and
maintain a strong relationship with the local community.
In addition to meeting background and credit requirements, Boston's requires all franchisees meet financial qualifications that include:
Minimum net worth of $1 million to $2 million
Minimum liquidity of $500,000 per location
50,000+ population (within 3 mile radius of restaurant)
Major national retail, restaurant, and/or entertainment venues nearby
Median household income of $65,000+
Multi-family housing within 3-mile radius
Multiple hotels within 5-mile radius
Minimum 30,000 employees (within 3-mile radius of restaurant)
Projected population growth of at least 1.5% annual growth
Traffic counts in excess of 20,000 per day on primary street
Excellent visibility
Minimum 95 dedicated parking spaces and additional 30 spaces for employees
Easy access to and from roads
Free standing pad site for an approximately 5,600 sf. restaurant or 65,000 sf. graded pad
Outdoor patio of approximately 1,000 sf.
Ability to achieve our prototype architecture and signage
Liquor license availability
Frequently Asked Questions
Become a

Franchisee
apply now
Gross revenue figures based on unaudited financial information as submitted by franchisees operating from January 1, 2022 to December 31, 2022 and as published in Item 19 of our April 18, 2023 Franchise Disclosure Document (FDD). As of December 31, 2022 there were 25 franchise outlets in operation. Some outlets have sold this amount. Your individual results may differ. There is no assurance that you'll sell as much. Written substantiation for the financial performance representation will be made available to the prospective franchisee upon reasonable request. See Item 19 of our April 18, 2023 FDD for a definition of gross revenues and for further information.